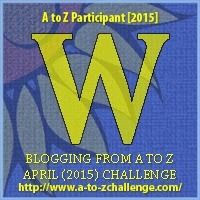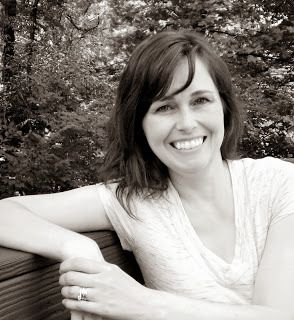 Heather Webber, aka Heather Blake, is the author of more than twenty novels, including the popular best-selling romantic mystery series featuring Lucy Valentine, the humorous Nina Quinn landscaping mysteries, and the best-selling Darcy Merriweather Wishcraft mysteries and the brand-new Potion Shop mysteries featuring Carly Hartwell. Heather loves to read, watch reality TV (especially cooking competition shows), drink too much coffee, crochet, bake (mostly cookies), and occasionally leave the house to travel to the beautiful mountains in the northeast. She grew up in a suburb of Boston, but currently lives in the Cincinnati area with her family.
The Nina Quinn series began in 2004, and takes place in Ohio. Nina owns a landscaping firm called "Taken By Surprise" which specializes in surprise garden makeovers that are completed in one day. She is divorced and lives with her stepson Riley.
The Lucy Valentine series began in 2010. Lucy has taken over her parents' matchmaking service in Boston. She comes from a long line of psychics who can see auras and make a match. However, Lucy was caught in an electrical surge when she was younger, so her only ability is to find missing objects.
The Wishcraft series began in 2012, and features Darcy Merriweather. It takes place in Enchanted Village, which is part of Salem Massachusetts. Darcy and her sister Harper are surprised to learn, from their Aunt Ve, that they are Wishcrafters (witches who can grant people's wishes with a simple spell). They move to Enchanted Village to hone their skills and solve murders.
Heather's newest series is the Potion Shop series, which began in 2013 and is set in Hitching Post, Alabama, the wedding capital of the South. Carly Hartwell is a white magic witch, a healer who uses her ability as an empath (and some very special drops) to make a variety of potions. She is also something of a relationship expert, as well as an amateur sleuth.