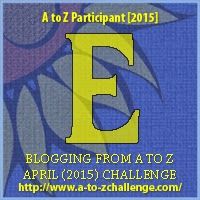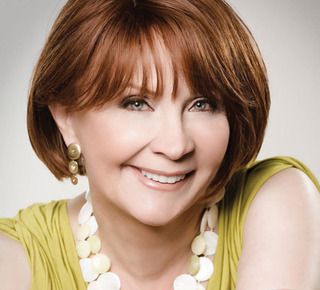 Janet Evanovich is best known for her numbered series of thrillers, starting with
One for the Money
and starring Bounty Hunter Stephanie Plum. Evanovich is one of the bestselling authors alive today, releasing several books every year.
Evanovich was first published under the pseudonym Steffie Hall. She published 12 romance novels using this name, most of which have been re-released under her real name. Evanovich dropped the pseudonym when she stopped writing romance.
Janet also writes the Wicked series, the Fox and O'Hare series, and the Barnaby and Hooker series.