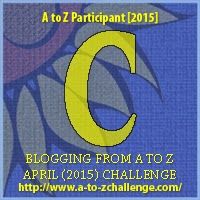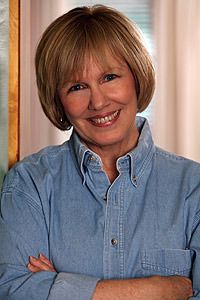 N

ew York Times bestselling author Kate Carlisle is a native Californian who worked in television production for many years before turning to writing. It was a lifelong fascination with the art and craft of bookbinding that led her to write the Bibliophile Mysteries, featuring Brooklyn Wainwright, whose bookbinding and restoration skills invariably uncover old secrets, treachery, and murder. Her first book, Homicide in Hardcover, debuted in February 2010, followed by If Books Could Kill, The Lies That Bind, Murder Under Cover,One Book in the Grave, Peril in Paperback, A Cookbook Conspiracy, The Book Stops Here, and Ripped from the Pages. She also wrote a Bibliophile e-novella, Pages of Sin, available in e-format only.
With the publication of A High-End Finish in November 2014, Kate launched the Fixer-Upper Mysteries featuring building contractor Shannon Hammer, who specializes in Victorian home renovation and repair. The series is set in Lighthouse Cove, a seemingly idyllic town with many dark secrets hiding under its floorboards. This Old Homicide and Crowned and Moldering continue the series.
Kate is a member of Sisters in Crime, Mystery Writers of America, International Thriller Writers and Romance Writers of America. She is the proud recipient of the Golden Heart and Daphne du Maurier awards, and her first Bibliophile Mystery received a Best First Mystery nomination from RT Book Review. Kate loves to travel and read and drink good wine and watch other people cook.