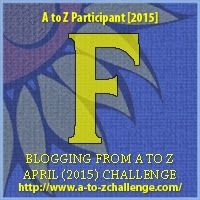 Award-winning author and speaker Darlene Franklin has recently returned to cowboy (and cowgirl) country--Oklahoma. The move was prompted by her desire to be close to her son Jaran, daughter-in-law Shelley, three beautiful granddaughters, and a long-awaited baby boy.. Her daughter Jolene has preceded her into glory.
Darlene loves music, needlework, reading and reality tv. Talia, a Lynx point Siamese cat, proudly claims Darlene as her person.
The Dressed For Death series is a clean, Christian cozy series. Current titles are Gunfight At Grace Gulch, A String Of Murders, and Paint Me A Murder.