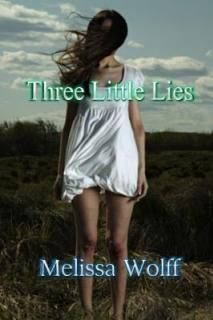 Synopsis: It is the summer of 2012. The sky is blue, the ocean is crisp, and six young women are missing, including Madison Porter. At the disappearance of her best friend, Amber Swanson falls into a spiral of destruction. She smokes, drinks and gets caught stealing. Her parents don't know what to do with her, so she is sent to live with her half-sister, Rebecca, in Virginia. Ethan Hunter lives by the saying 'blood is thicker than water'; even when his mother up and left him. At sixteen, he's torn between holding on to the only family he has left and forging his own path for the future. He secretly plans his escape from his small, southern town. The two lives collide and, as Amber puts the pieces of her best friend's disappearance together, she and Ethan are thrown into a whirlwind of secrets, deceit, and murder.
Thoughts:
I received a copy of this book from story cartel in exchange for an honest review. All opinions which follow are entirely my own.
This book starts off seeming like your typical "teens try to find missing friend" story, and with the exception of a few weird occurrences here and there, it stays that way through most of the book. When the final twist hits, though, it REALLY hits. I'm still in shock over it, and can't stop sitting here shaking my head.
Very well written, and a total page turner.