It seems subscription boxes are really big these days. Everywhere I turn, a friend is posting about the most recent box they received in the mail. I've never heard of a box quite like these, however: a monthly box of encouragement for women.
Here's what the website has to say:
Each month the box of encouragement™ includes:
a MINI POSTER for your home or office

a repositionable REMINDER STICKER perfect for your mirror, laptop or tablet

a SCRIPTURE CARD sized to fit in your pocket or purse

a removable KEEPSAKE THEME CARD

a special GIFT OF ENCOURAGEMENT
Our boxes are full of little gifts of surprise and delight that help remind you to walk in faith throughout your day. Our gift of encouragement changes each month. You'll receive gifts of jewelry, prayer accessories, stationary, journals, home decor and more!
I recently received one of these boxes, built around the theme of BEAUTY.
My REMINDER STICKER (which is on my laptop): You are altogether beautiful, my darling; there is no flaw in you.
My SCRIPTURE CARD: Your beauty should not come from outward adornment, such as elaborate hairstyles and the wearing of gold jewelry or fine clothes. Rather, it should be that of your inner self, the unfading beauty of a gentle and quiet spirit, which is of great worth in God's sight. 1Peter 3:3-4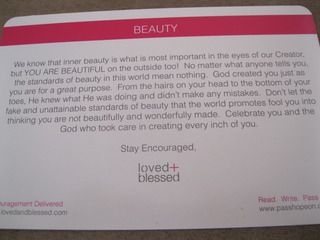 We know that inner beauty is what is most important in the eyes of our Creator, but YOU ARE BEAUTIFUL on the outside too! No matter what anyone tells you, the standards of beauty in this world mean nothing. God created you just as you are for a great purpose. From the hairs on your head to the bottom of your toes, He knew what He was doing and didn't make any mistakes. Don't let the fake and unattainable standards of beauty that the world promotes fool you into thinking you are not beautifully and wonderfully made. Celebrate you and the God who took care in creating every inch of you.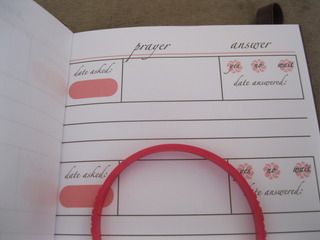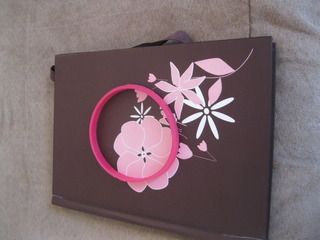 My SPECIAL GIFTS OF ENCOURAGEMENT (a bracelet and a prayer journal)
I love this entire idea, and was very happy with the contents of the box. I'm not sure that I would be interested in a monthly subscription, but I like that they provide the option of ordering previous boxes individually. That way, if you know someone who is in need of a specific type of encouragement, you can go to the website, find the appropriate box, and send it off to them. Here are some of the currently available options: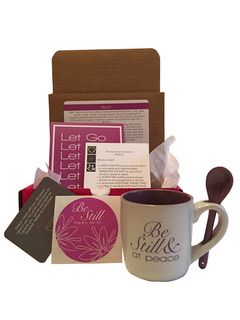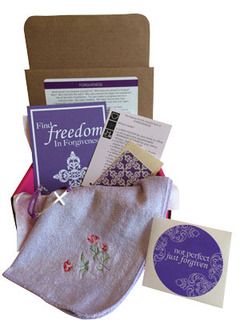 And now for the giveaway!! For your chance to win A YEAR OF ENCOURAGEMENT (12 free boxes!) go here:
http://bit.ly/lovedandblessed
Good luck!
Pinterest
@
lovedblessedbox
Facebook
lovedandblessed
https://www.facebook.com/lovedblessedbox/?fref=ts