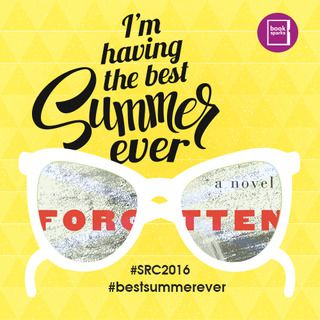 Genre: Mystery/suspense, psychological thriller
Hardcover:

320 pages

Publisher:

St. Martin's Press (July 12, 2016)

Language:

English

ISBN-10:

1250097916

ISBN-13:

978-1250097910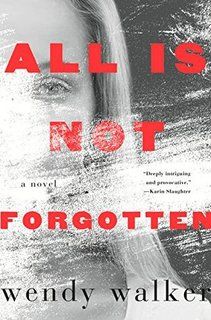 Synopsis:
In the small, affluent town of Fairview, Connecticut everything seems picture perfect.

Until one night when young Jenny Kramer is attacked at a local party. In the hours immediately after, she is given a controversial drug to medically erase her memory of the violent assault. But, in the weeks and months that follow, as she heals from her physical wounds, and with no factual recall of the attack, Jenny struggles with her raging emotional memory. Her father, Tom, becomes obsessed with his inability to find her attacker and seek justice while her mother, Charlotte, prefers to pretend this horrific event did not touch her perfect country club world.

As they seek help for their daughter, the fault lines within their marriage and their close-knit community emerge from the shadows where they have been hidden for years, and the relentless quest to find the monster who invaded their town - or perhaps lives among them - drive this psychological thriller to a shocking and unexpected conclusion.
Review:
TRIGGER WARNING - RAPE
Additional warning to anyone particularly sensitive to graphic scenes of brutal sexual violence.
-----------------------------------------------------------------------------------------------------
I'm going to start this review by stating that I HATED the narrator through nearly all of the book---but I also think that the author intended us to feel deep emotions toward him. He is a psychiatrist who is having sessions with all three members of the Kramer family, and who uses those sessions to advance his own agenda, basically putting his needs ahead of those of his patient.
The good thing about this book is that it lends itself to a lot of "what would you do?" questions as you read. There are so many social/moral issues throughout the story, and they are covered in an amazing way. I can see this as a fabulous read for a book club, leading to a very spirited discussion afterwards.
**I received a copy of this book in exchange for an honest review. All thoughts and opinions are entirely my own.**
Rating:
Four stars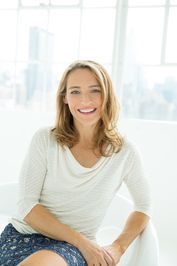 Wendy Walker is a practicing divorce attorney in Fairfield County, Connecticut who began writing while at home raising her three sons. She published two novels with St. Martin's Press and edited multiple compilations for the Chicken Soup for the Soul series before writing her debut psychological thriller, All is Not Forgotten.