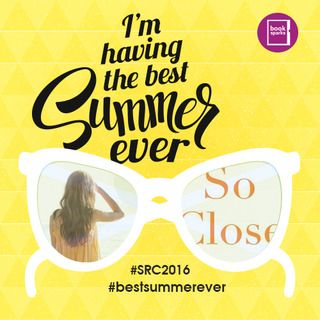 Genre: Women's Fiction
Paperback:

288 pages

Publisher:

SparkPress (June 7, 2016)

Language:

English

ISBN-10:

1940716764

ISBN-13:

978-1940716763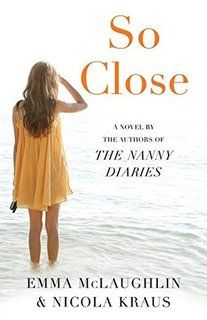 Synopsis:
From international #1 bestselling authors Emma McLaughlin and Nicola Kraus comes a story about a girl from the trailer parks of central Florida and the two powerful men who shape her life one of whom will raise her up to places she never imagined, the other of whom will threaten to destroy her.
Amanda Beth Luker has spent her whole life desperately looking for someone who can show her the way out of her trailer park Florida town. And then, finally, help arrives in the form of Tom Davis, a successful lawyer with political aspirations who grew up just a few towns over from Amanda. But it's his wife, Lindsay, who really captures Amanda's imagination. Strong, smart, and determined, she gives Amanda something she's never had: a role model. Meanwhile, Amanda is introduced to the wealthy, charismatic, and deeply troubled Pax Westerbrook. He clearly desires Amanda, but if she gives in will that move her closer to the life she's always dreamed of or make it impossible?
Amanda rides Davis's political success all the way to Washington, where he becomes Senator and will later be tapped for president and even make a bid for the White House. But when Amanda starts to suspect, and later confirms, his moral indiscretions, her loyalty is tested. Will a girl from a trailer park even be believed if she goes public with damning information? Will she be willing to risk losing everything she's gained?
Review: I truly enjoyed this novel, even if I didn't find Amanda to be a very likable character at times. I spent a lot of the book wanting to shake some sense into her--yes, she was from a small town and was naive and sheltered, but some things are just plain old common sense!
The plot is fun and action filled, and throws you into the world of politics as well as telling a love story. Part of the plot is also about Amanda's relationship with her family, which is stressed at best.

Have to say that the book blurb is a bit misleading, making me think we might be subjected to an illicit relationship between Amanda and Tom. Thankfully, that does NOT happen. In light of this being an election year, this is a very timely read which I would recommend to everyone.
**I received a copy of this book in exchange for an honest review. All thoughts and opinions are entirely my own.**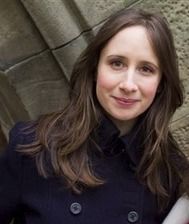 My partner, Nicki, and I have been writing together for 12 years. We're obsessed by what makes a satisfying story. I'm excited to hear from our readers what does it for them -- and what doesn't. As a working mom, the only book time I manage to steal these days is right before bed. I'm not the girl who can watch SVU and go to sleep with a smile. Ruling out kids/the economy/the world in peril as subject matter leaves sweeping Wharton epics or swift funny observations. The best is when a book makes you feel like you're still talking in the wee hours with your best college friend.