About Your Stories Matter:
Based in Kendal, Cumbria Paul Johnson is the founder of
Your Stories Matter
and the parent publishing company Explainer HQ —which provides creative video, audio, animation and print to the business and education sector. All
Your Stories Matters
titles are published in paperback and are available to order from online retailers including amazon.co.uk.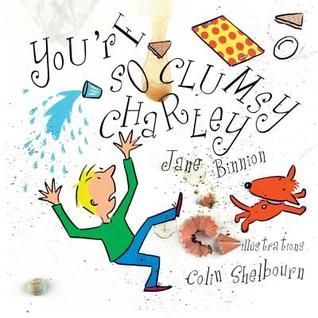 Book Information
Age Range:

6 - 8 years

Grade Level:

1 - 2

Paperback:

48 pages

Publisher:

Your Stories Matter; 2 edition (January 30, 2017)

Language:

English

ISBN-10:

1909320668

ISBN-13:

978-1909320666
Synopsis:
Charley always seemed to get into trouble, though he didn't mean to. He was getting fed up of going to school because he felt different than most of the other kids. Then he met his Aunty Bella and everything changed. This book is about dyspraxia, a neurological condition affecting 1 in 10 people, yet still very misunderstood. We chose not to name it in the story because this book is for every child that is different.
Purchase on
Amazon UK
|
Amazon.com
Review: This little book is wonderful for any child who might feel different from his or her classmates. Charley is described as being "about your age" so that he is instantly relatable to any reader. I love that the illustrations begin as black and white when Charley is sad and upset, and then begin to have color as he learns he is not the only one with this issue.
I also think it is very helpful that there are a couple of pages for teachers/parents which talk about several special education issues, for those who may not be sure exactly what they are.
Highly recommend this for all early elementary children.
Rating: Five stars
About the author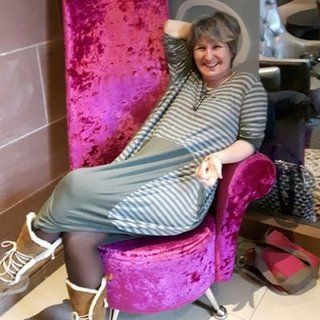 The author grew up with dyspraxia and watched her daughter do the same. Driven by frustration at people's misunderstanding of this condition, particularly within the education system, Jane Binnion decided to write a children's book that would hopefully get children and adults talking about what it is like to be different and why this is not necessarily a bad thing. In fact, it should be something to be celebrated!