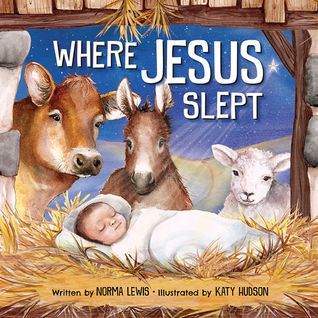 About the book:
"This is the bed where Jesus slept. This is the straw that lined the bed where Jesus slept." From here, the story builds with each spread, adding a new element and explaining the relationships among the participants and witnesses to the first Christmas. From Jesus sleeping sweetly to the wise men bringing gifts, this charming book reminds readers young and not-so-young of the joyous event we celebrate at Christmastime. Children will love the delightful illustrations and the engaging repetition in this cumulative tale.
Format: jacketed hardcover
Reading age: 4-7
My Review:
This is a sweet Christmas story, written in the same form as The House That Jack Built. The continued repetition of the text makes it easy for small children to catch on and perhaps repeat some of it with the adult reader each time it repeats.
My Rating: Five stars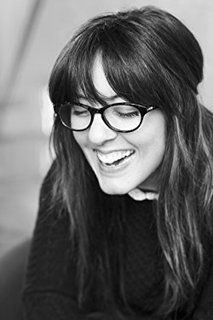 About the author
Norma Lewis is the author of ten books. She lives in Grand Haven, MI, with a marmalade cat named Scalawag. They both love spending time with her six grandchildren, ranging in age from three to twenty.
About the illustrator
Katy was raised in Middlesbrough and started her Illustration career as a small child drawing on freshly emulsioned walls around the house! Her parents quickly dissuaded this medium and encouraged drawing with pencil and paper instead.
The idea stuck (the pencil was updated to an ink pot and pen in some cases) and after some lovely time at Art College and a degree in Illustration Katy is now a freelance Illustrator working at a desk in an old London library.